So picture this: you've invited guests over who are now waiting for the food to be served. All you have to do is plate it up, but that Nihari and Qeema require a little extra garnish. You quickly cut the coriander and green chilies, and sprinkle them lavishly over your aromatic entrees. 
It's only moments later that you realise your fingers are tingling and the heat of the chilies has lingered on to your hands causing a hot, burning sensation.
So what can you do?
Firstly, wash your hands with dish soap or detergent and then try one of the three tried and tested remedies below to ease that burn in no time: 
1. Corn Flour
Apply a heaped tablespoon of corn flour on wet hands and rigorously rub, especially the parts that burn. Then, wave your hands in the air for a minute to dry them. Finally, rinse well with cold water to minimize the burn.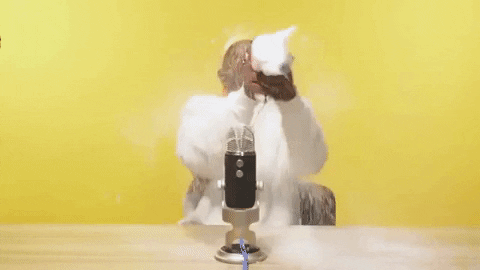 2. Cold Milk
Fill a container (one that can fit your hands) with cold milk and dip. Immerse your burning hand in the milk for at least a minute to ease the pain.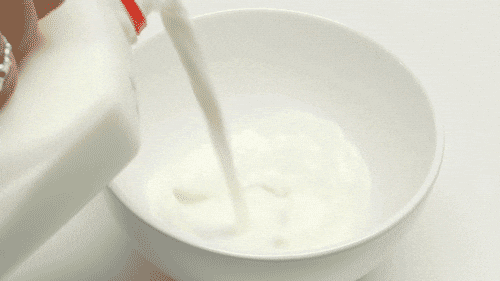 3. Toothpaste / Shaving Cream
Make sure your hands are still wet then apply some toothpaste or shaving cream on the effected area as menthol has a cooling effect. Let it dry under a fan for a minute and wipe off with a wet kitchen towel or tissue.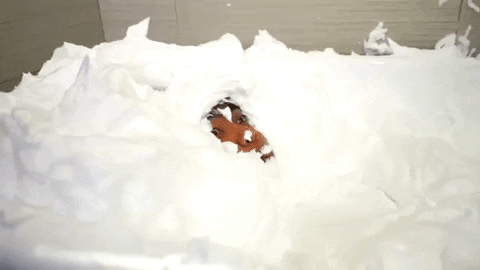 Prevention, however, is always better than a cure; always wear gloves and use scissors to cut chillies in order to avoid future pepper burns!