When it comes to eating out, we're all guilty of splurging. Some more than others, of course, but it's impossible to resist those crispy, golden nuggets or that juicy fried chicken leg. In fact, just thinking about it is just making us hungry. Before you pick up that phone to order yet another ultra-processed meal full of empty calories, consider the fact that despite offering more healthy varieties, the health impact of fast-food menus has not improved but has actually worsened.
In recent years, the Pakistani fast food industry has experienced a boom and has become highly profitable. Owing to the profitability are the 169 million Pakistani consumers, making it the second largest industry in Pakistan. This industry also contributes to about 16% of the total employment in the manufacturing sector.
Since 2013, and the build-up of the health trend, fast food chains have also committed to serving some healthier options for children while adding a salad or two on their menus for adults. However, despite the arguably more wholesome choices, it seems that fast food restaurants have not become healthier but in turn are more detrimental to our health than ever.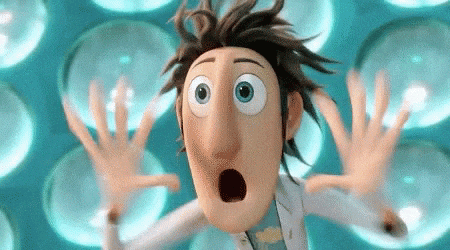 Researchers have analysed the variety, portion size, and nutrition of entrées, sides, and desserts offered by 10 of the most popular fast-food chains in the world by studying menus over a period of 30 years. Researchers paid attention to changes in caloric content, portion size, energy density, and sodium, iron, and calcium contents.
Firstly, researchers noticed that the variety of foods on offer was increasing by 226% per annum and as variety rose, so did the caloric content and portion size. Entrées, sides, and desserts, calories saw a sharp increase. Desserts rose by 62 kilocalories every 10 years while entrées rose by 30 kilocalories, mainly due to the larger portion sizes. Additionally, sodium content increased as well.
Researchers, however, do acknowledge that two essential nutrients that play key roles in bone and blood health are more present in fast food now than they were 30 years ago while desserts and entrees have significantly higher calcium and iron contents.
That being said, when it comes to fast food, it's still better to avoid it and should not be your go-to if you wish to increase your iron or calcium intake. It is vital that fast food chains present their calories on menus so that we know exactly what we're consuming. Prices must also be brought up in proportion to the large portion size.