Want to be of service?
Do your bit to help your favourite restaurants stay afloat during the Corona Crisis
In the wake of the current Corona pandemic, local restaurants and small businesses have been left without a safety net. As government directives regarding social distancing take effect, restaurants have to deal with empty dining rooms, a decline in sales as well as loss of catering orders. Those who work as waiters and behind beverage counters have been left in a bind as have women employed by these establishments. Here are some steps you can take as a community to support your favourite eateries.
1. Order Food Delivery or Takeaway
A very good way is to eat, eat and eat! No don't stuff yourself till your buttons pop off but do place orders for home deliveries and takeout (as long as it is deemed safe,) in order to keep restaurant employees' and delivery workers' home fires burning. And don't forget to pay a good tip! Restaurants such as Espresso have modified their menus to meet customer demands.
Many others have followed suit, do surf the web to find out more offers near you. You can also Download the GoLootlo app and avail massive discounts on deliveries.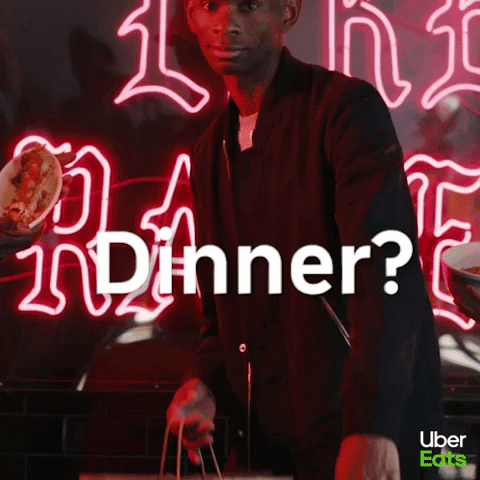 2. Gift Cards and Food Vouchers
It is the season to be generous. Surprise your loved ones with gift cards and food vouchers. A  boost in gift card sales might help restaurants cope with this disruption in cash flow. Express Gift Service and  Daraz are offering meal vouchers for various popular eateries.  Moreover, Daraz is going an extra mile to ensure safety of their customers as well as their riders. Their delivery packages are cleaned in front of the customers with alcohol swabs and the riders are instructed to wear gloves and masks.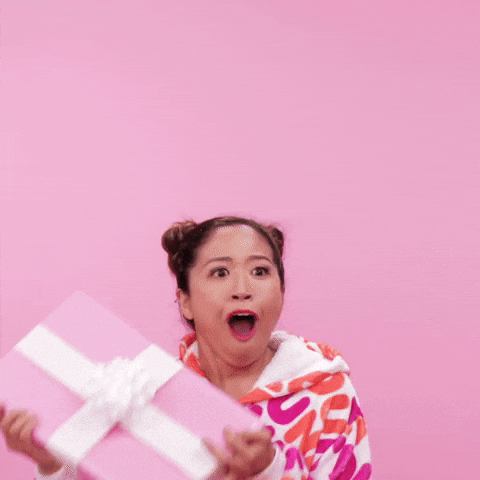 3. Post Positive Reviews on Social Media
Social media apps such as Facebook can utilized as handy tools during this devastating period for restaurants. Use them to post positive reviews on the restaurant's or home-based business's homepage in order to spread the word around.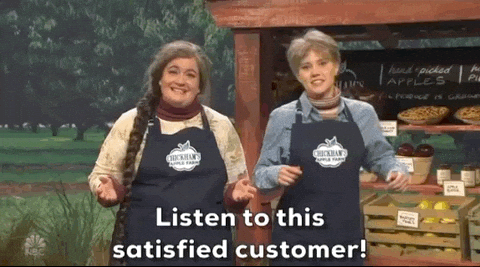 4. Donate Generously to Shelters and Relief Centers
In order to cope with the loss of tips and wages, restaurant workers may be turning to shelters for relief. Loosen those purse strings to donate generously to non-profits and facilities such as The Orange Tree Foundation, Umeed Foundation, Edhi and Chippa.
5. Buy Merchandise and Other Products
Some restaurants such as N 'eco's and Chotu Chai Wala offer merchandise and other products. N 'eco' s delivery, deli, bakery and shop are still open. As long as it's safe, lend a helping hand by buying these products.

6. Support Home- Based Businesses
Do not overlook women entrepreneurs and other small businesses that operate out of homes in their hour of need. Food Panda is offering discounts on "ghar ka khaana" ordered during this period. Other safe and hygienic home- based options include:
They are open for takeaway via Careem, Uber and Bykea for pick up
Home cooked food offers a great health food alternative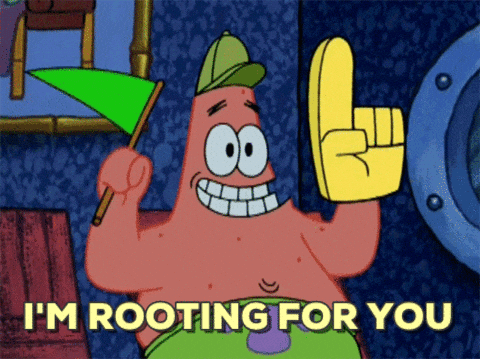 7. Reschedule Catering Orders
Postpone or reschedule catering orders and reservations rather than cancelling them entirely.
8. Provide Financial Support Directly
If your budget allows provide financial assistance directly to restaurant personnel struggling to make ends meet as restaurants shut their doors to public.
As long as you have ensured that the restaurants of your choice are adhering to safety regulations and appropriate hygiene measures, prescribed by health authorities, to curb the transmission of the virus, you can make an informed choice about how best to support them.