The keto diet is a high-fat, low-carbohydrate diet that tricks your body to burn fat instead of carbohydrates for energy. It's proven to help with weight loss, but in order for it to be effective, you need to eat the right kinds of foods. Follow these simple do's and don'ts to ensure that you see results on this diet.
KETO DO'S
Replace Your Electrolytes:
Make sure you get at least 2 teaspoons of sea salt a day. Mix it with water to remain hydrated as well.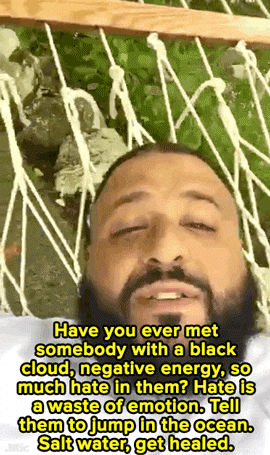 Eat Healthy Fats:
Fat is actually a brain-food and helps with mental clarity and is a source of energy. Many people prefer to fulfill their fat requirements through bulletproof coffee!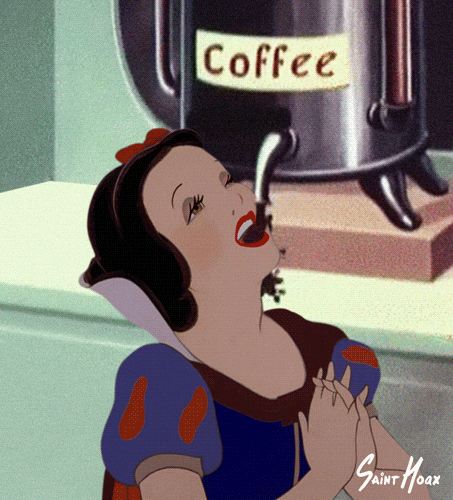 Use Natural Sweeteners:
Avoid sugar, Splenda, etc. and switch to stevia or erythritol.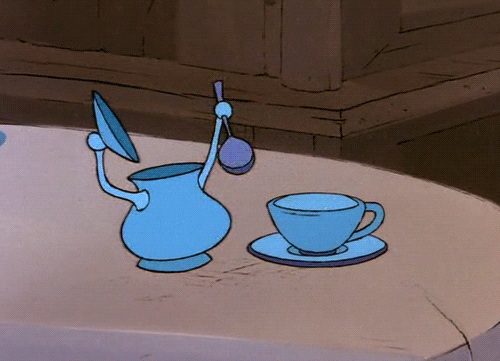 Eat Real Food:
Eat vegetables that are grown above the ground, beef, meat, butter and so much more but avoid fast food and junk food. High fat does not mean fast food is healthy!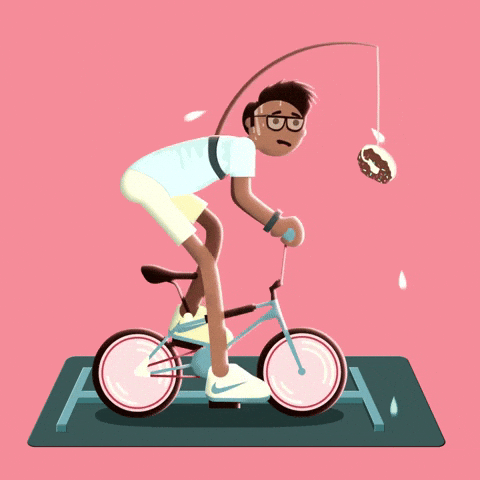 KETO DON'TS
Eat Low-Carb, "Sugar Free" Foods:
Just avoid them completely.
Eat Low-Fat Foods:
Keto is a full-fat diet, so eat all the healthy fats you want!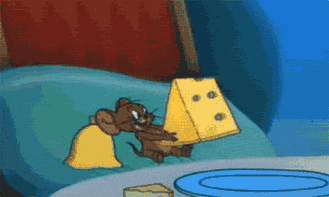 Look Up Nutritional Information After Eating:
It must always be done before!